NEVER A DULL MOMENT!
Something
For Everyone
Right outside your door you'll find fishing, rafting, kayaking, hiking and toobing. We've also provided information below to Texas Hill Country experiences that are right around the corner!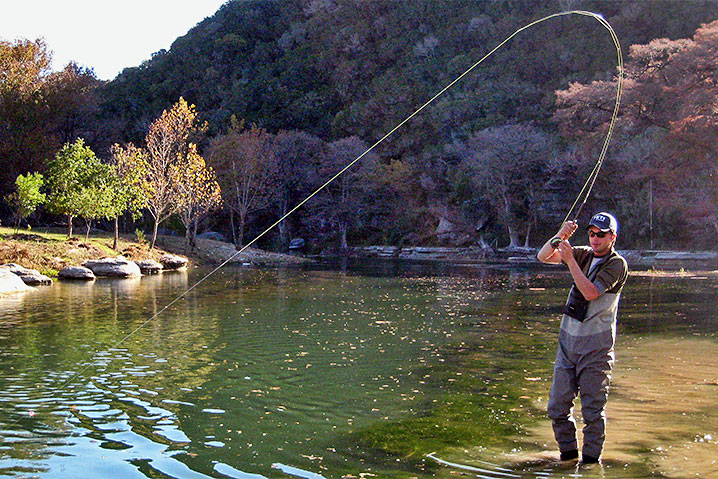 NEVER A DULL MOMENT!
Local Activities
Schlitterbahn

Natural Bridge & Wildlife Ranch

Canyon Lake Gorge

Gruene Dance Hall

Landa Park - NB's Special Treasure
Landa Park Golf Course

McKenna Children's Museum

Spass Walking Tours

Buckhorn Barbershop and Museum

Museum of Texas Handmade Furniture
New Braunfels Railroad Museum

Sophienburg Museum and Archives

Guadalupe & Comal Rivers

Canyon Lake and Dam

San Antonio attractions are only a 45-minute drive from Canyon Lake
San Marcos Outlet Mall

Dinosaur Tracks Heritage Museum

River Road Scenic Drive Shops and Restaurants

Air Force Museum - San Marcos Airport

FUN ON THE RIVER
Whitewater
Sports Tubing
Right outside your door, you'll find fishing, rafting, kayaking, hiking and the always-popular toobing on the Guadalupe, a Texas favorite!
Our Address
Located in the heart of
the fabulous Texas Hill Country.
Located in Canyon Lake
546 Riverside Path • Canyon Lake, TX 78133 Phone: (830) 964-4540

Call Us To Schedule
We're standing by to talk to you about your next dream vacation!
Call Us Today!
Call (830) 964-4540 Today!

Send Us An Email
Send us an email with your vacation information, questions and details.
We're Standing By!
Email aslafka@stayandfloat.com today!

CONTACT US TODAY
Book Your Next Vacation!