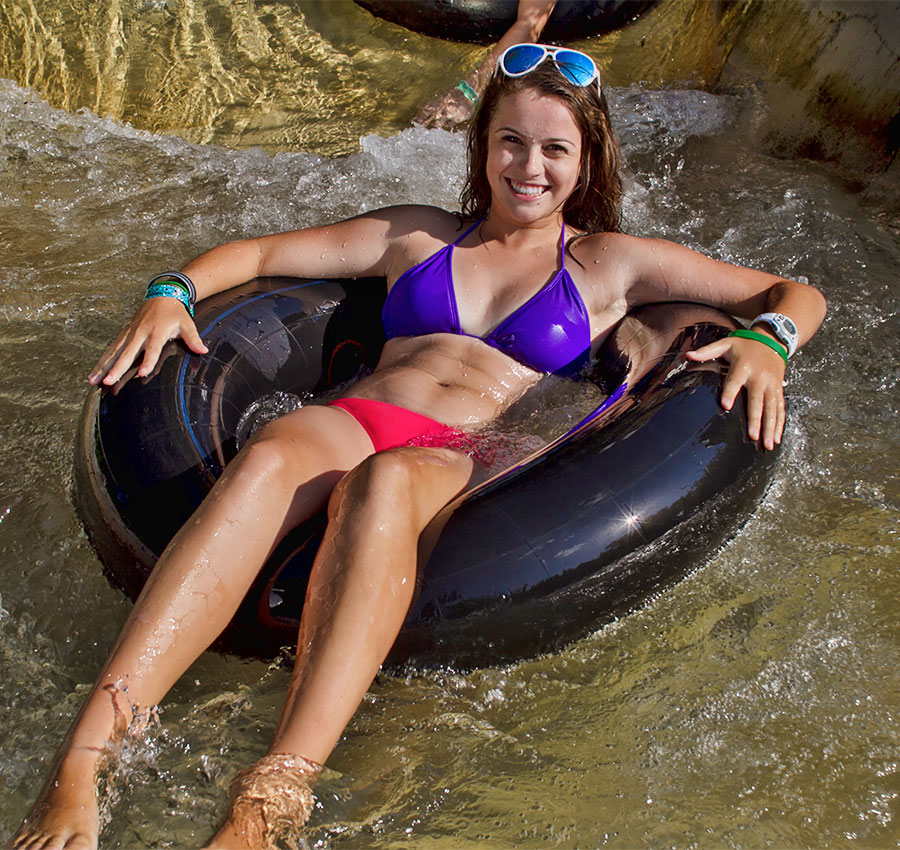 WELCOME TO WHITEWATER CONDOS
Relax Now, Party Tonight!
We believe nature and luxury
should go hand-in-hand.
What could be better than luxurious Waterfront condos on the Guadalupe River!? Whitewater's 3-unit resort is pampered luxury that eclipses the competition along the Guadalupe River. All condos overlook the water and are just minutes from downtown Historic Gruene. Our property is perfect for family reunions, gatherings and honeymoon getaways.
AVAILABLE UNITS
Accommodations

Enjoy & Cherish Great Times With Us!

For reservations please click the button below.
CHECK AVAILABILITY
GREAT RESTAURANTS
Great Eating
Canyon Lake and New Braunfels restaurants offer unique and diverse dining experiences for every taste. Enjoy Texas Cuisine, the best Tex Mex, savory BBQ and authentic German dishes on the banks of the Guadalupe. Or explore historic downtown New Braunfels for fine dining in some of the area's best restaurants!

FUN ON THE RIVER
Whitewater
Sports Tubing
Right outside your door, you'll find fishing, rafting, kayaking, hiking and the always-popular toobing on the Guadalupe, a Texas favorite!

Stunning Property ... We Loved It!
"Our family (5 adults and 3 kids) had a wonderful time at Whitewater. The condo is gorgeous! The river is beautiful. My husband and I wanted to move in!"
ASHLEY B.
Beautiful Condo and Great Location
"Absolutely gorgeous place to stay. The condo is immaculate. It is very spacious, fully furnished and beautiful decor. Walk out the door and your on the river. Management was very accommodating. We will definitely be staying here every time we come to the river."
HEATHER G.
MORE FUN, MORE EXCITEMENT
Activities & Attractions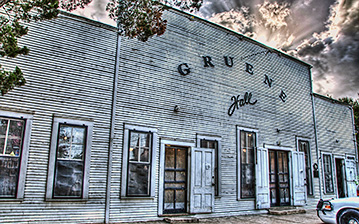 Built in 1878, 6,000-square-foot Gruene Hall is Texas' oldest continually operating and most famous dance hall.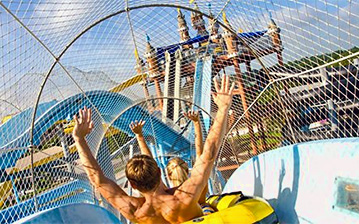 Schlitterbahn Waterpark features epic river adventures, kid's water playgrounds, and beautiful spots to relax and share a picnic – there is truly something for everyone!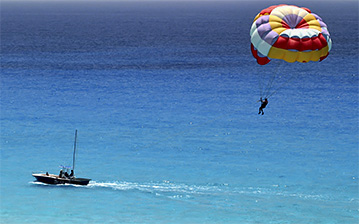 Soar 400+ feet above the crystal blue Canyon Lake waters on an exhilarating ride controlled by your certified crew!